I'm sure you'd agree that when it comes to choosing a company for a service, nothing quite beats a recommendation. That's why we decided to collate a small list of businesses that we've used personally and that we completely trust to serve you well.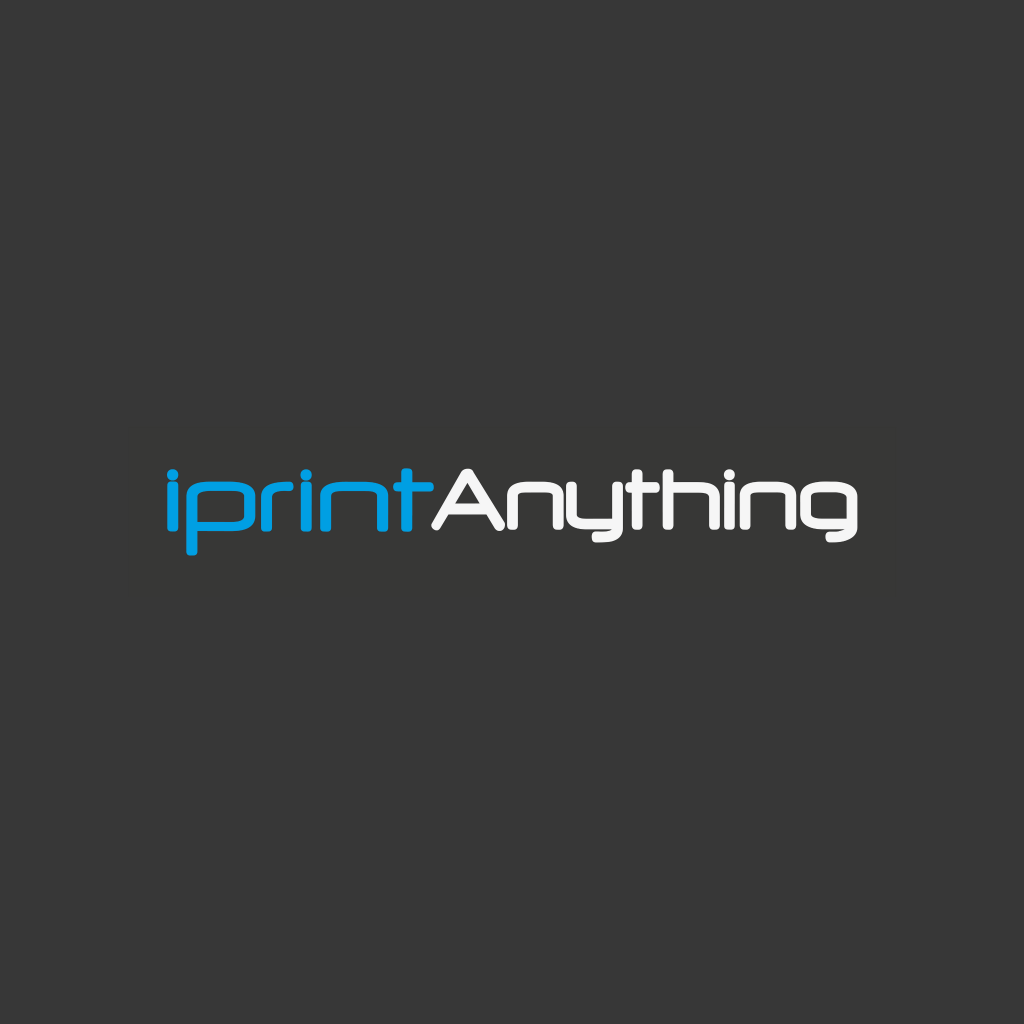 iPrintAnything
Specialist suppliers of all your branding requirements, from business cards, flyers, posters to branded printed and embroidered clothing.
📞 01252 640 456
📨 info@iprintanything.com 
💻 www.iprintanything.com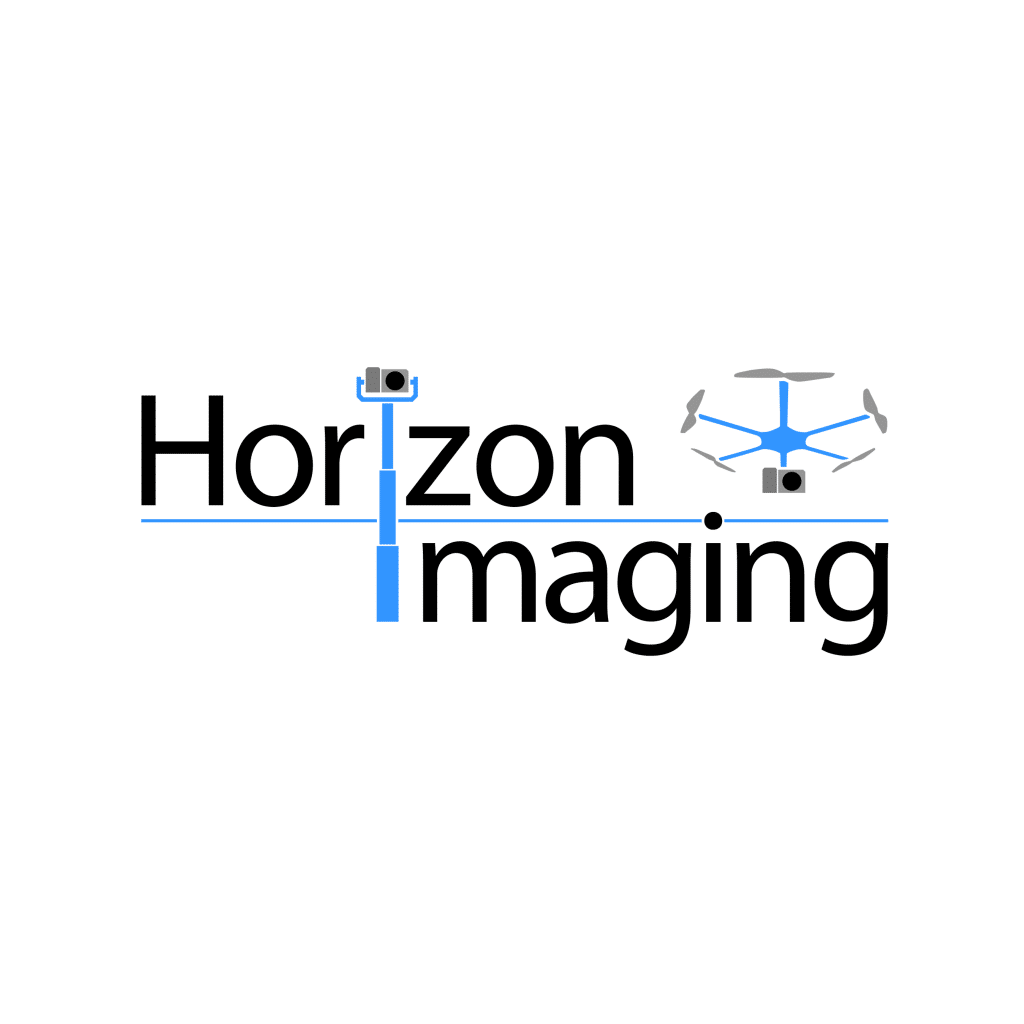 Horizon Imaging Ltd
Been providing a wide range of promotional photography and videography services, predominantly to the property industry, since 2007. We offer 6 different types of photography / filming service under one roof, meaning you only need to deal with one company, and all the imagery will share the same high quality and attention to detail.
📞 07792 139 506
📨 david@horizonimaging.co.uk
💻 www.horizonimaging.co.uk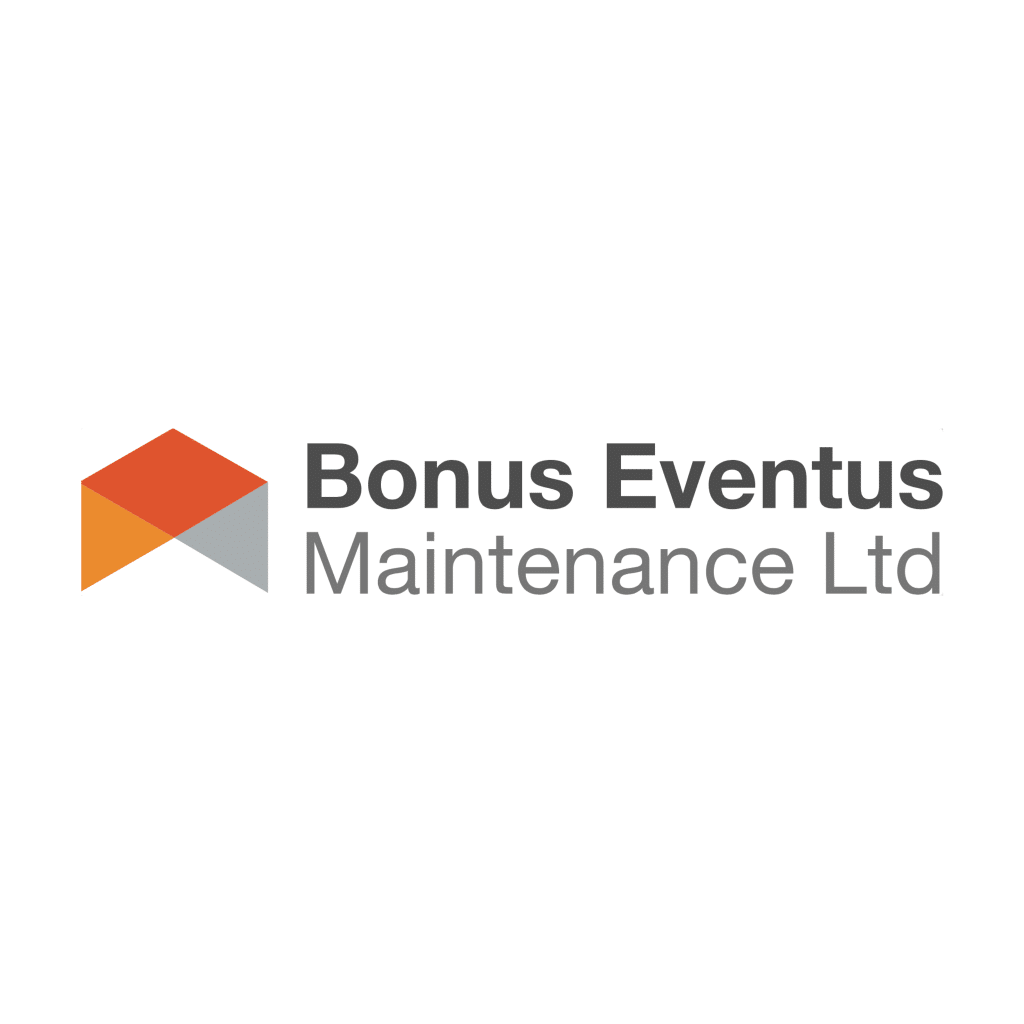 Bonus Eventus
We specialise in commercial heating, gas, ventilation and air conditioning maintenance and repairs.
📞 01252 642788 (Ext.4)
📞 07883 078854
📨 Laszlo@bonuseventus.co.uk
💻 www.bonuseventus.co.uk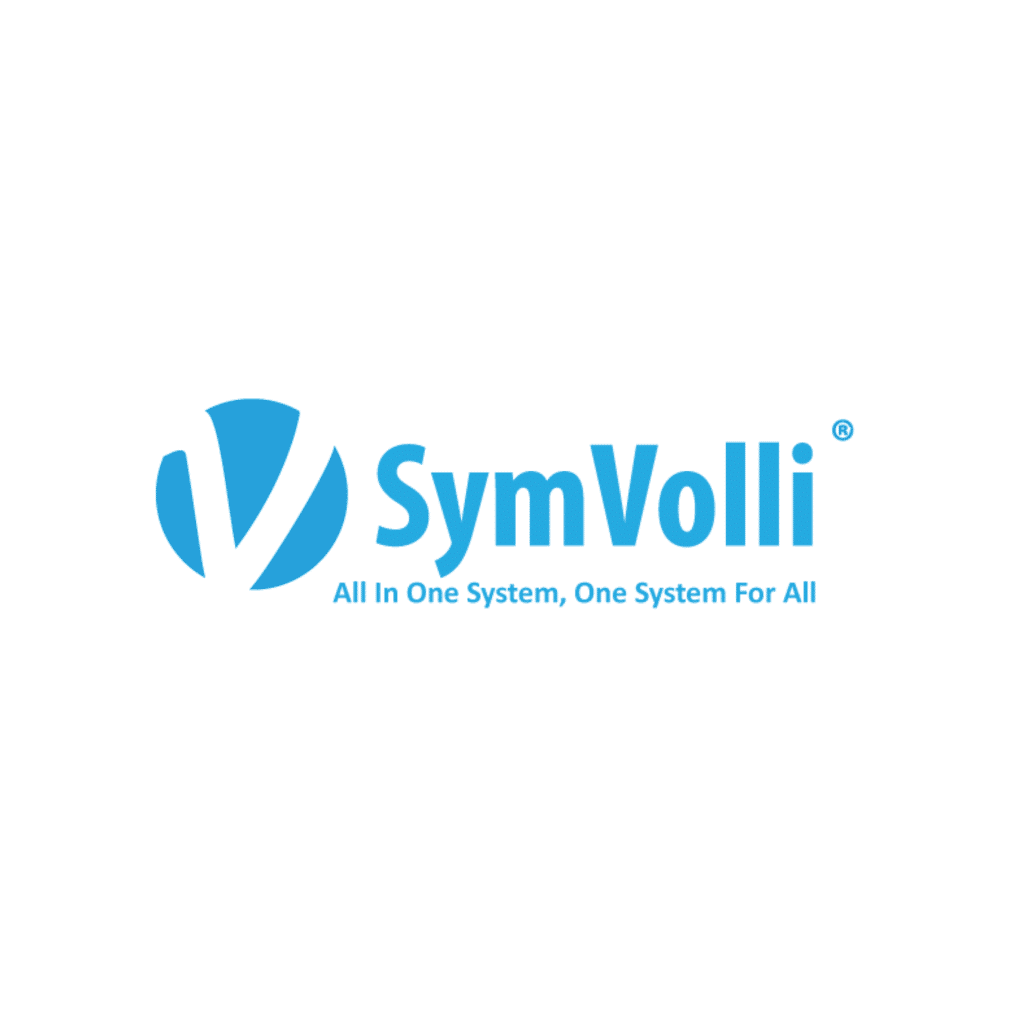 Symvolli
SymVolli, a business optimisation system that incorporates both customer relationship management (CRM) and Enterprise Resource Planning (ERP) helping businesses improve their efficiency and productivity by replacing many of the disparate systems being used to carry out the easiest of tasks thereby freeing up time for real business.
📞 01276 537386
📨 Sales@symvolli.com
💻 www.symvolli.com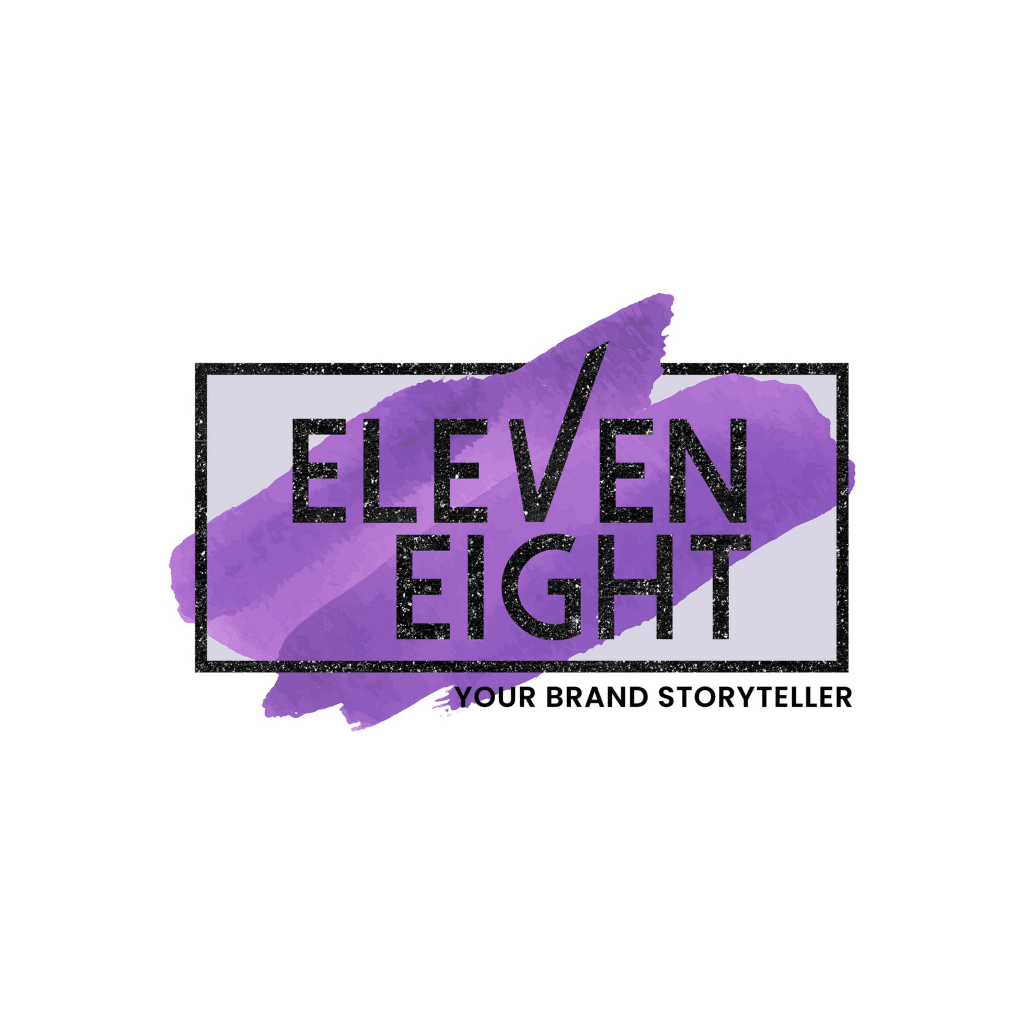 ElevenEight
Copywriting for the bold, the daring and the different. Blogs, web copy, whitepapers, case studies and other wordy whizziness. If you're a business owner looking to pack a punch with your marketing, you're in the right place.
📞 07745 524 734
📨 Charlotte@eleveneight.co.uk
💻 www.eleveneight.co.uk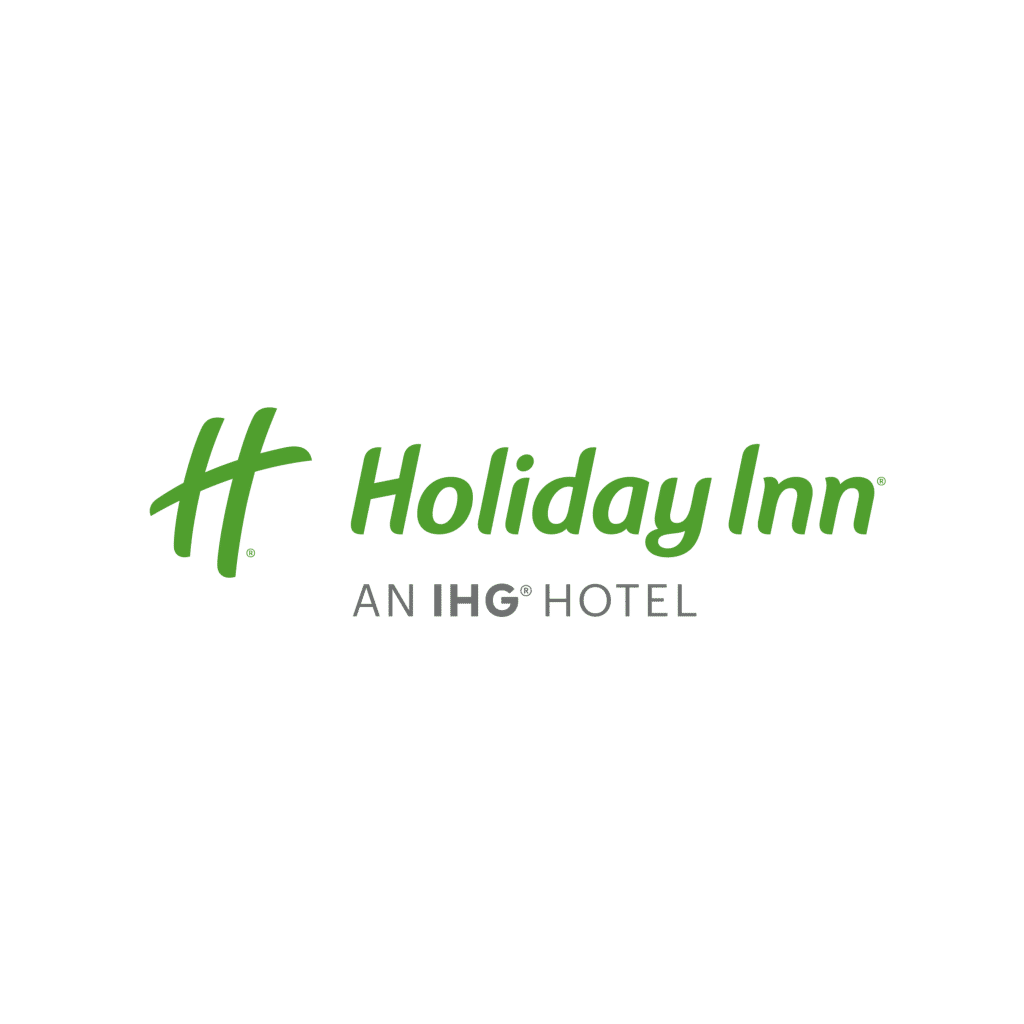 Holiday Inn
Holiday Inn Farnborough is a grand hotel built in 1902, with a hotel restaurant, garden, mini-gym, function rooms and much more. Kids stay and eat free too!  Our accommodation offers an excellent service for business events such as meetings, parties and weddings. Our 10 function rooms are flexible and ideal for up to 180 guests. In warm weather, you can enjoy the large garden and patio. Get in touch for special overnight packages and hotel offers.
📞 01252 894306
📨 hifarnboroughhotel.co.uk
💻 www.hifarnboroughhotel.co.uk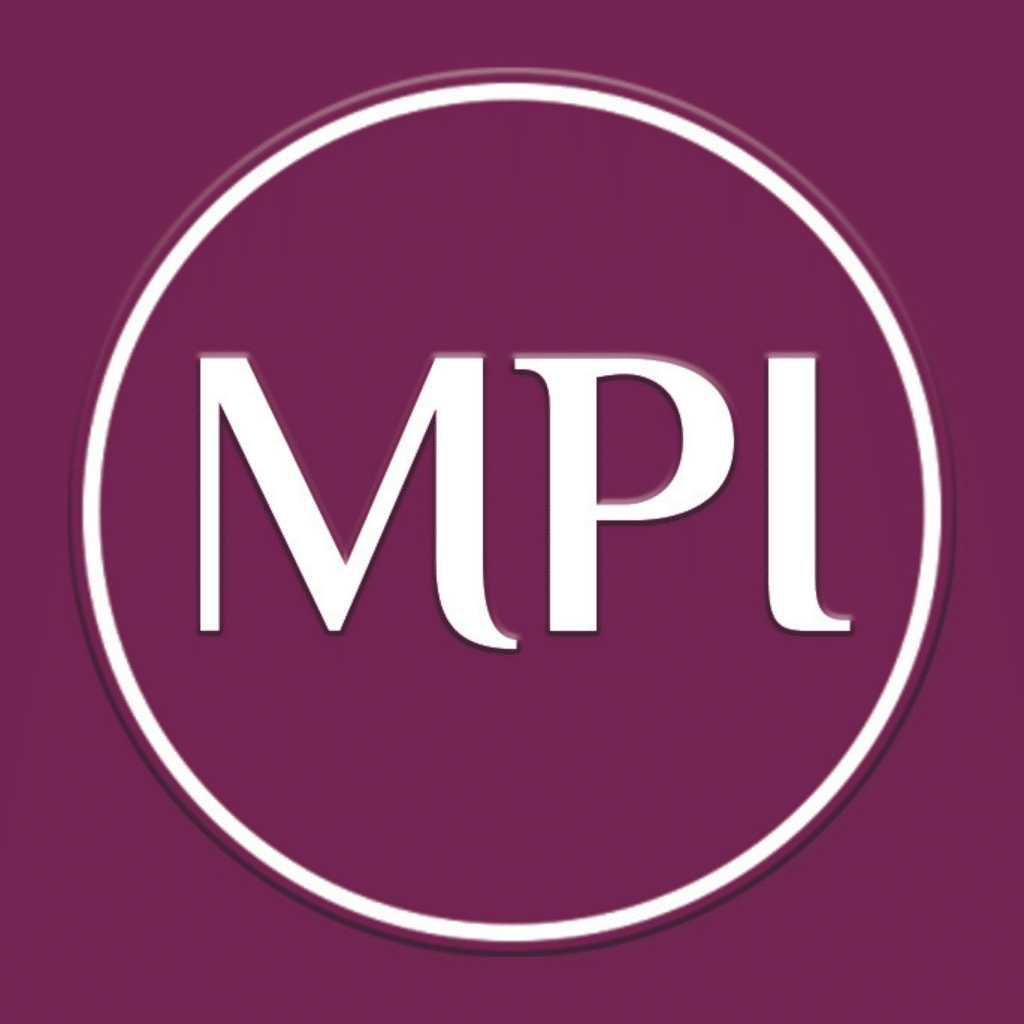 Morris Perrin Insurance
Professional Insurance Brokers for Businesses, Professionals, Property Owners and Personal. Personable, professional and consultative service for arranging insurance efficiently and competitively.
📞 01252 299094
📞  07540 188635
📨 Jeremy@morrisperrin.co.uk
💻 www.morrisperrin.co.uk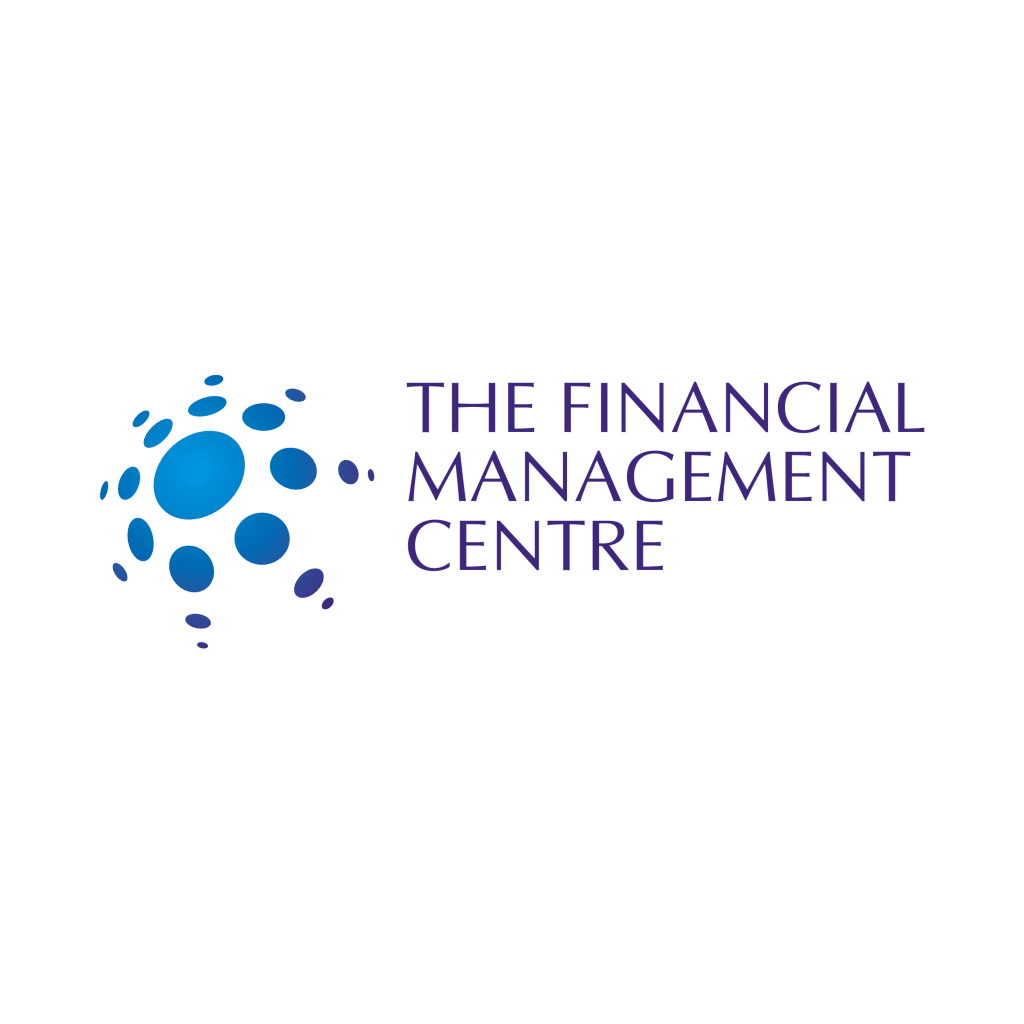 The Financial Management Centre
Accountancy, bookkeeping and payroll services to businesses of all shapes and sizes, including start-ups, to help them grow and prosper but always with a personal touch.
📞 01276 409 036
📨 kass@tfmcentre.co.uk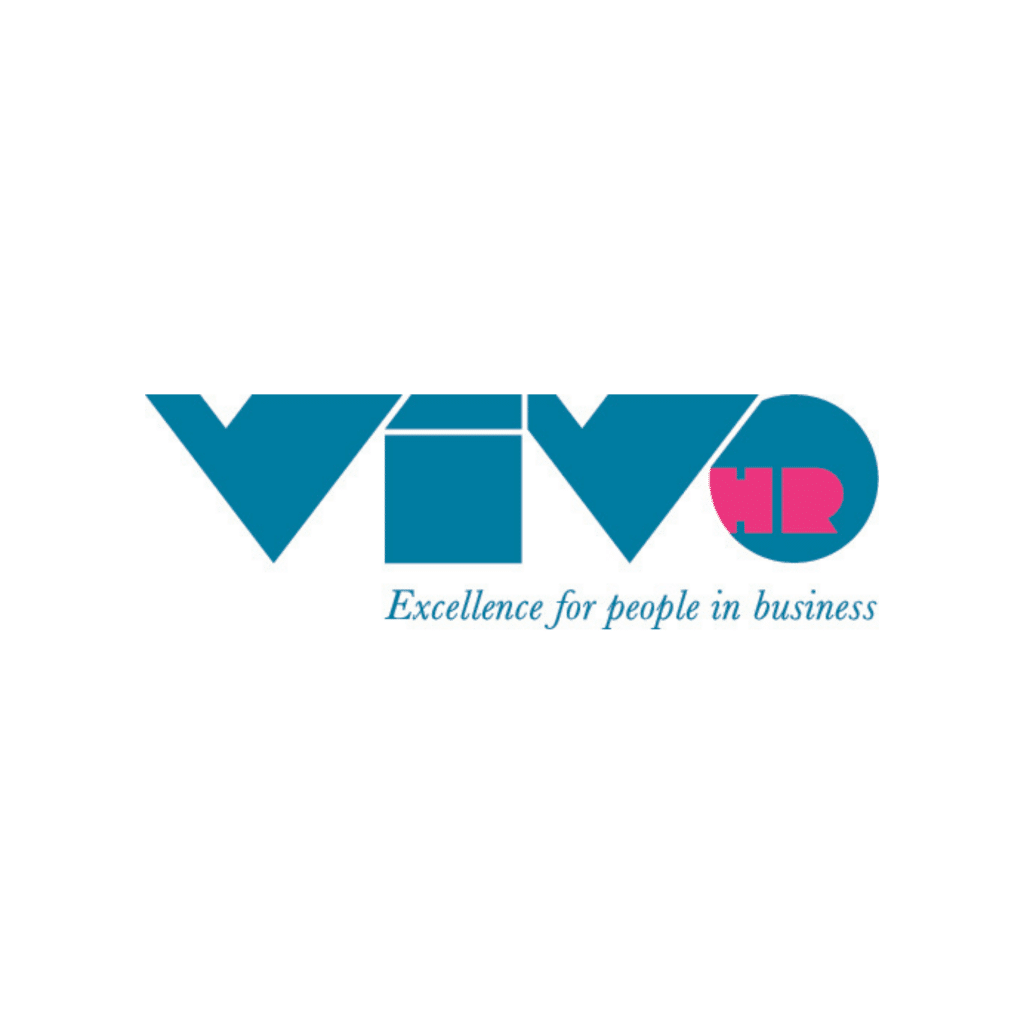 vivoHR
vivoHR is a modern, forward thinking HR consultancy. We work with businesses that truly understand the value of your people and want to get things right. We help employers to recruit, retain, engage and develop the very best people for the job whether that is your first hire or your 100themployee!  We are an experienced, friendly team that can help you get the most from your employees and of course we help with compliance matters such as contracts, policies and procedures too.
📞 01252 757359
📨 hello@vivohr.co.uk
💻 www.vivohr.co.uk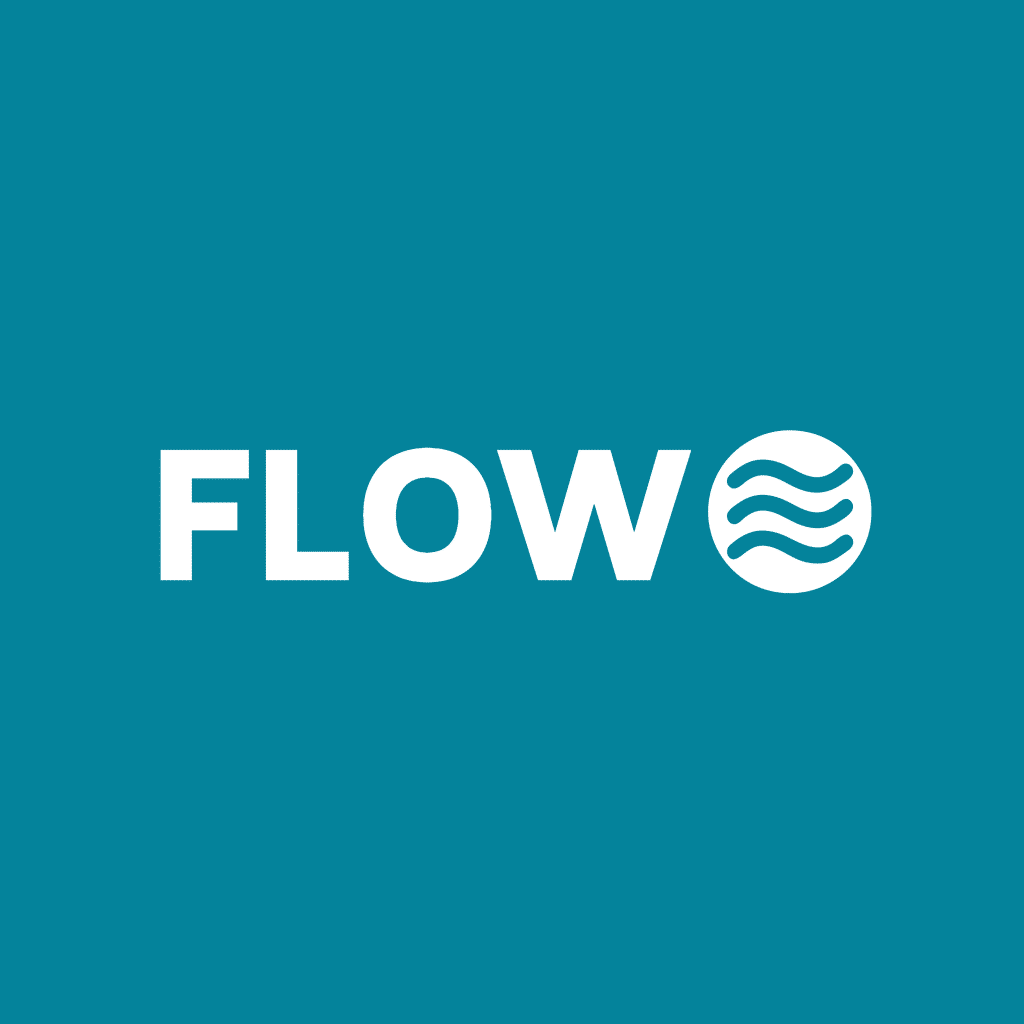 FLOW
We are the ecommerce guys who help local businesses setup, run, and grow online shops. Whether you are looking to start selling online, or grow your existing sales, our services are designed to make the journey to success as easy as possible for you and your business.
📞 07976 462894 
📨 dan@growwithflow.co.uk
💻 www.growwithflow.co.uk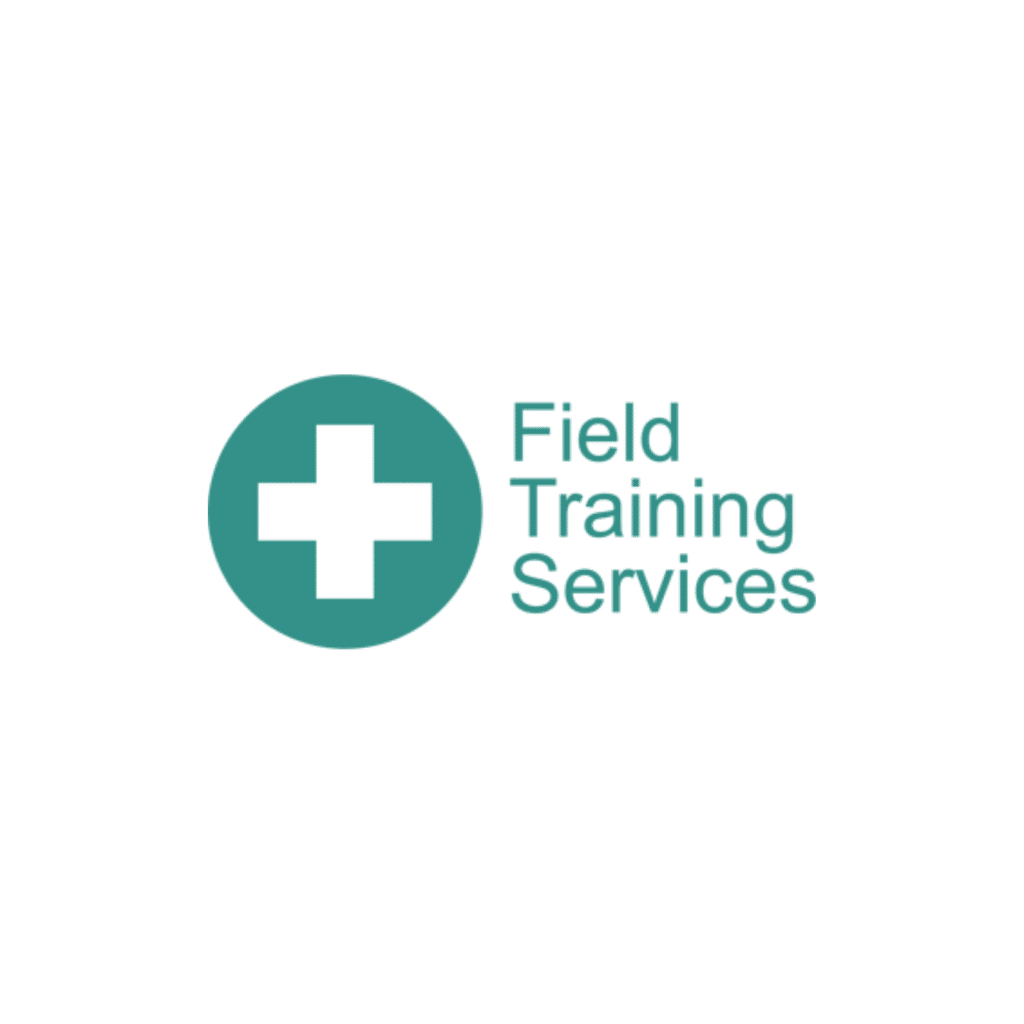 Field Training Services
Providing expert health and safety services and training throughout the UK.
📞 01252 547900
📨 debbie@fieldtrainingservices.co.uk
💻 www.fieldtrainingservices.co.uk 📞 07976 462894 
📨 dan@growwithflow.co.uk
💻 www.growwithflow.co.uk