Family owned commercial grounds care services.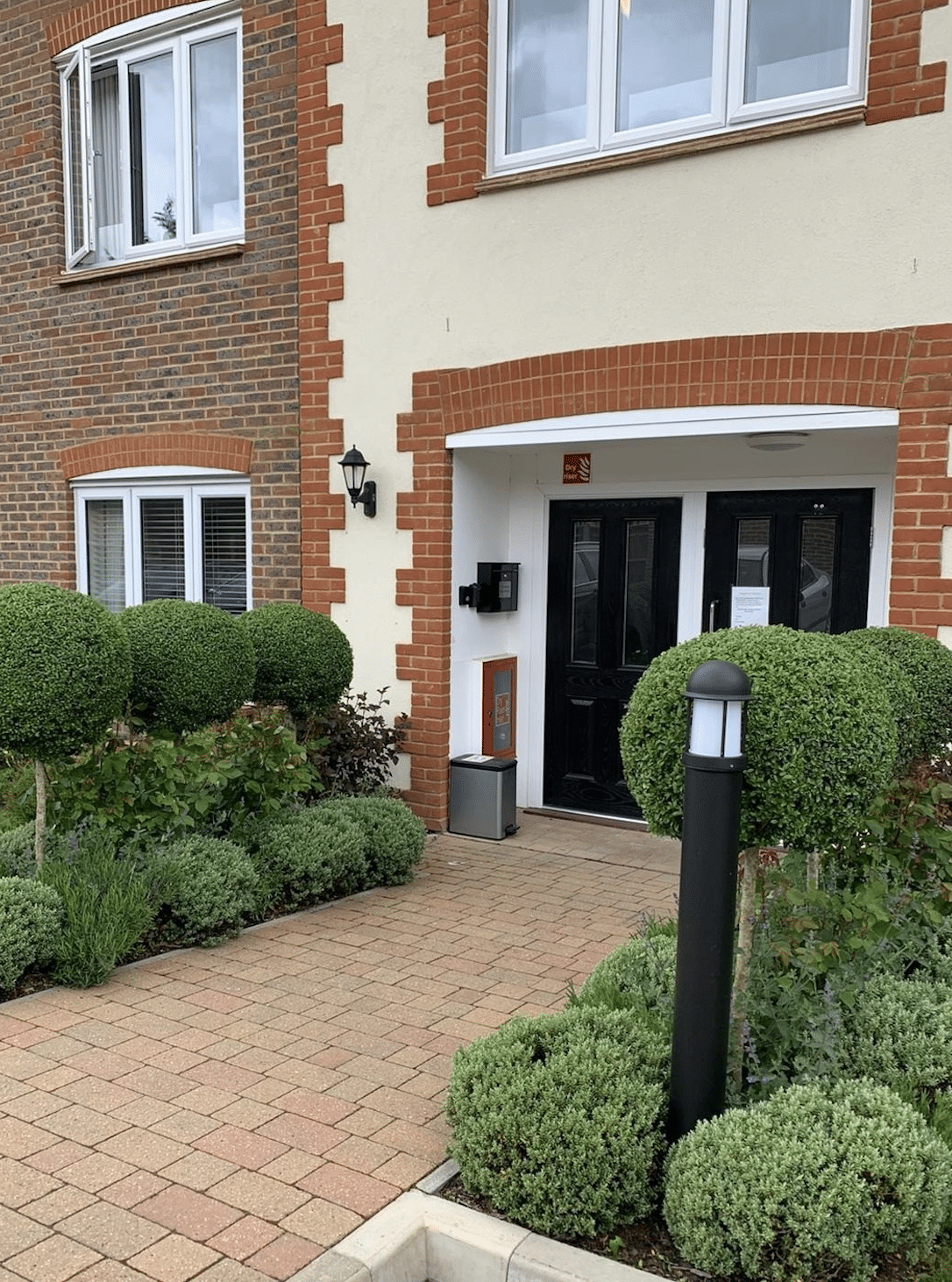 What if customer service wasn't a by-product of the service? What if it could be built into the work schedule itself?
#1: We conduct a site-visit
We will come to your business premises to get a better sense of your grounds maintenance needs. We do this to assess health and safety risks, to ascertain what tools will be required on-site, to find out if there are any noise or access constraints and to estimate what ongoing maintenance will be required.
#2: We produce monthly reports
Unlike other firms we create monthly reports for your grounds, they're packed with before and after photos so you can see the difference we make when weeding, planting, clearing leaves, trimming & shaping, power washing, seeding, turfing and more. We find creating these reports the most effective way of communicating the dramatic before-and-after difference that your customers will notice when arriving at your business premises. Gone are the days where you are expected to notice and inspect each aspect of the job. Let's face it, it doesn't matter what time of year it is, smart attractive grounds deliver a great first impression by keeping everything tidy, safe and under control, it's just one of rose things.
#3: we have over 25 years of horticultural experience on top of the usual manual handling experience you'd typically find
Do you know your Buxus sempervirens from your Carpinus betulus? Don't worry about it, we've got this covered. Our trained groundskeepers have some deep botanical knowledge that will either perplex you or fascinate you. If you need professional advice on improvements to your premises, we can suggest new plants, designs or alterations to suit your needs. There's no trowel and error here, just experience. Oh and our team don't have to speak Latin…
#4: We trial the latest kit including electric tools
Grounds Maintenance. We love it, we live and breathe it and we spend far too much money on it, but it's all in the pursuit of excellence. We just can't help it. That means we love testing out the latest kit and finding ways to work smarter, not harder. In addition to our current line-up of petrol tools, we've invested in the latest electric tools and are trialling these as a smarter, greener alternative to petrol tools. The electric line-up has also been beneficial to keeping the neighbours happy when we're tending to those noise sensitive jobs.
Pod Landscapes Grounds Maintenance Ltd is a company where professionalism is served in spades and knowledge runs deep. We are licensed Environmental agency waste carriers and so strongly against fly-tipping that we even take photos of our green waste before it goes off-site. We're excited to completely transform your grounds with our diligent and cost effective grounds maintenance service.