Professional Grounds Maintenance Services
Family owned commercial grounds care services.
Have you ever thought, "there must be a better way"? Paul Le Poidevin did. For more than 15 years, Paul worked for other companies in the Grounds Maintenance industry when he noticed certain things just didn't quite cut it. Yes people got their hedges trimmed, their leaves cleared and their paths jet-washed just fine but it was the customer handling element where things tended to fall down. With this in mind, Paul created Pod Landscapes and the business blossomed year-on-year, season-on-season, before becoming a limited company in 2015 when Louise Le Poidevin joined the team. Now with a team of staff, a fleet of vehicles and a growing list of happy clients, the Pod way remains a refreshing new take on grounds maintenance.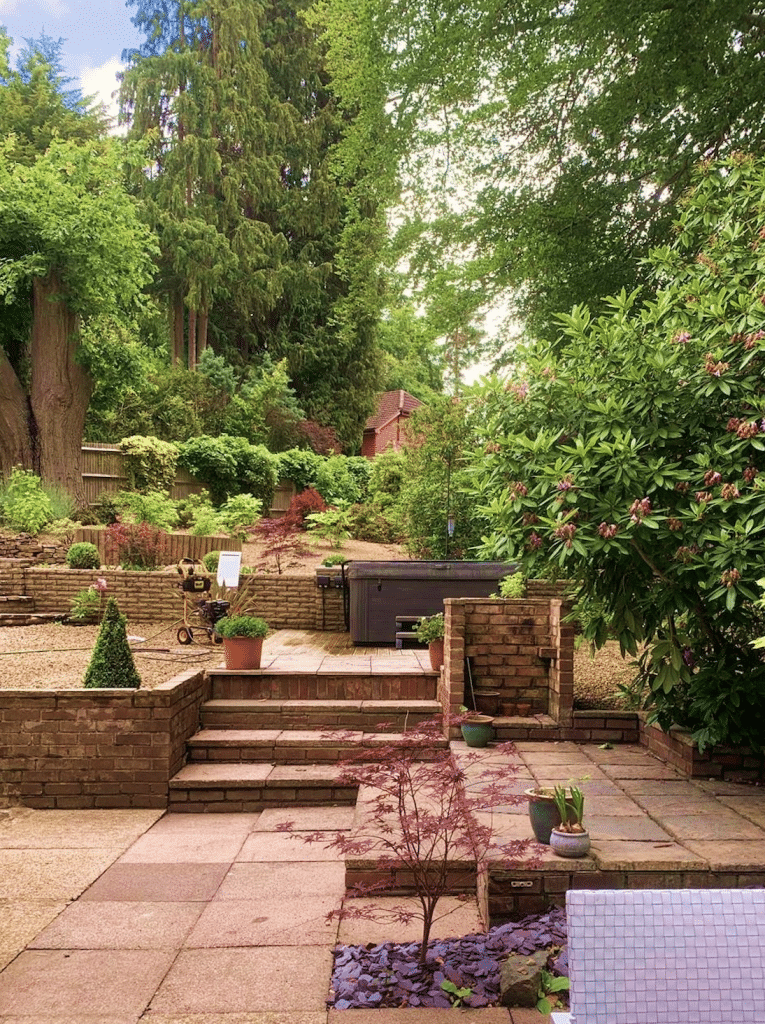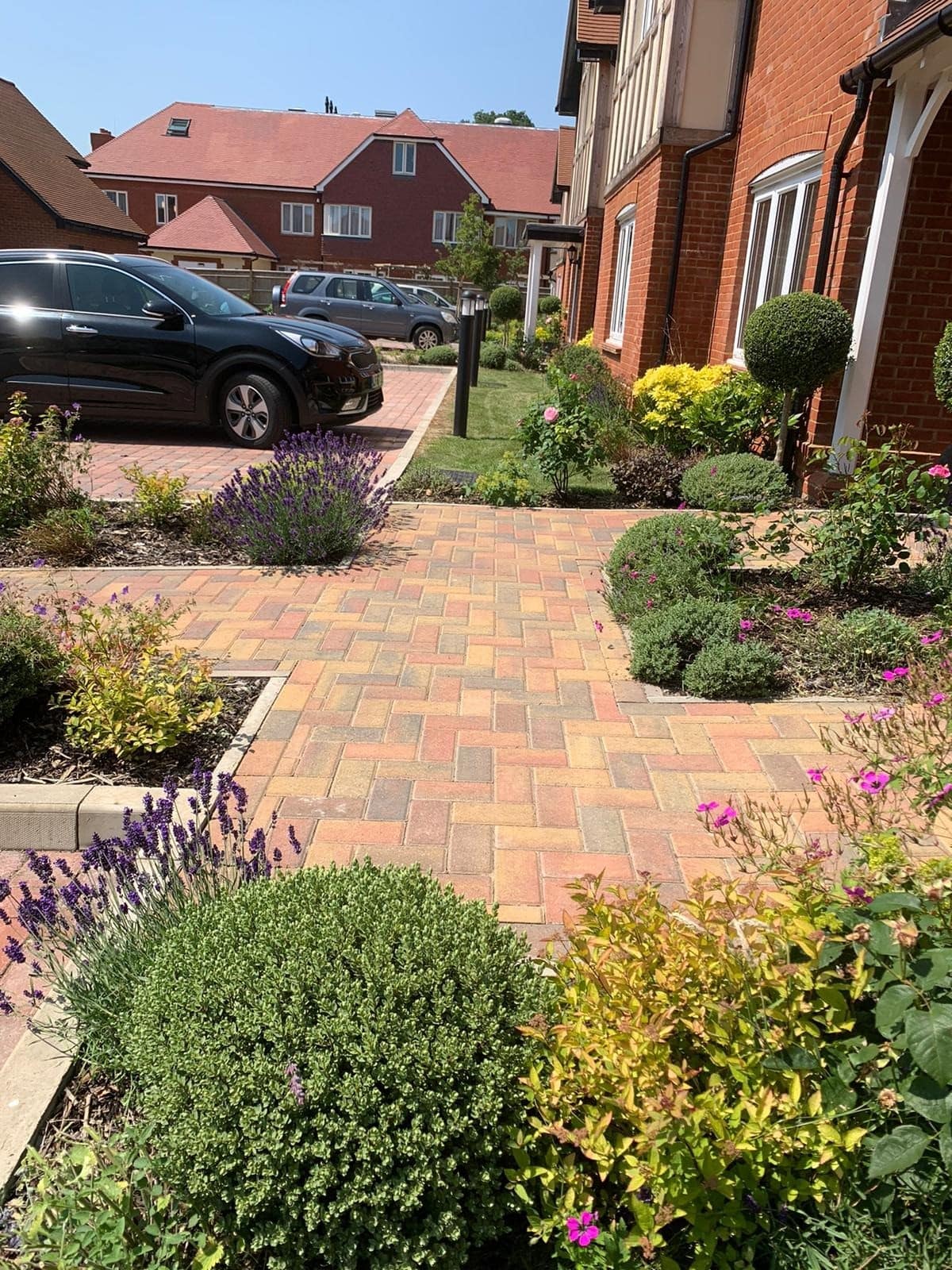 Creating a pleasant and safe environment for your customers, staff and visitors.
Services Include: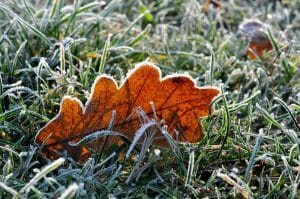 Just as the seasons change throughout the year, so do the needs of your grounds. With temperature fluctuations, drastic weather changes and even humidity shifts,
Read More »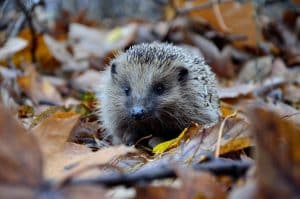 Did you know that there are several species of wild animal that are protected in the UK? This means they are either endangered or in
Read More »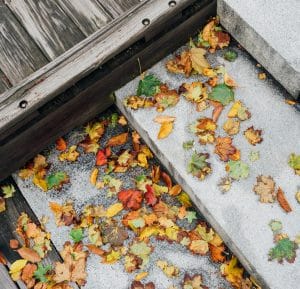 You might not think so, but autumn is right around the corner. Can't you already feel that chill in the air? And were only a
Read More »
"POD Landscapes have looked after the Grounds Maintenance in the Trinity Gate residential complex for the last 8 years. The scope of work covered has included all types of grassland management, shrubs and herbaceous borders, inspections, replanting, winter maintenance and keeping the standard of our premises to the high level our residents expect. During all the time they have been working with us, we have had an excellent working relationship with them. They have delivered very good value for money across their services and they have been flexible and approachable in response to changing times and needs.
"I can confirm Pod Landscapes Grounds Maintenance carry out many different contracts for Ground Control Ltd, and are a very reliable and extremely trustworthy. I have now had the pleasure with working alongside Pod for the past 4 years, and have never once had any issues or complaints, they fit all the criteria in commercial & domestic grounds Maintenance services. All of the team are overly helpful and work is always carried out in a timely manner along with absolute professionalism & Health & Safety compliant. In summary, given Pods' expertise, attention to detail, and exemplary work ethic , I have no doubt you would credit there services, I would highly recommend them
Fill in the form below and we will get back to you as soon as possible. We will never share your details with any 3rd party without your permission.